Root Barrier Solutions are the UK's leading solution to anything root barrier. Offering a range of products that solve a multitude of problems when defending against (and containing) invasive weeds. We are the also the UK's no.1 distributor for CuTex® Root Barrier, the only geocomposite permeable root barrier in production.
Established in 2005, our team has grown with a combined experience of over 10 years, and a passion to create more cost-effective, environmentally friendly and safer solution to containing and managing local agriculture.
Our main priority is our customers. With a 100% satisfaction rate, we ensure our products will provide maximum support and serve it's only purpose - to block any roots from passing through the barrier. Whether you are protecting bamboo or defending against knotweed. Root Barrier Solutions have you covered.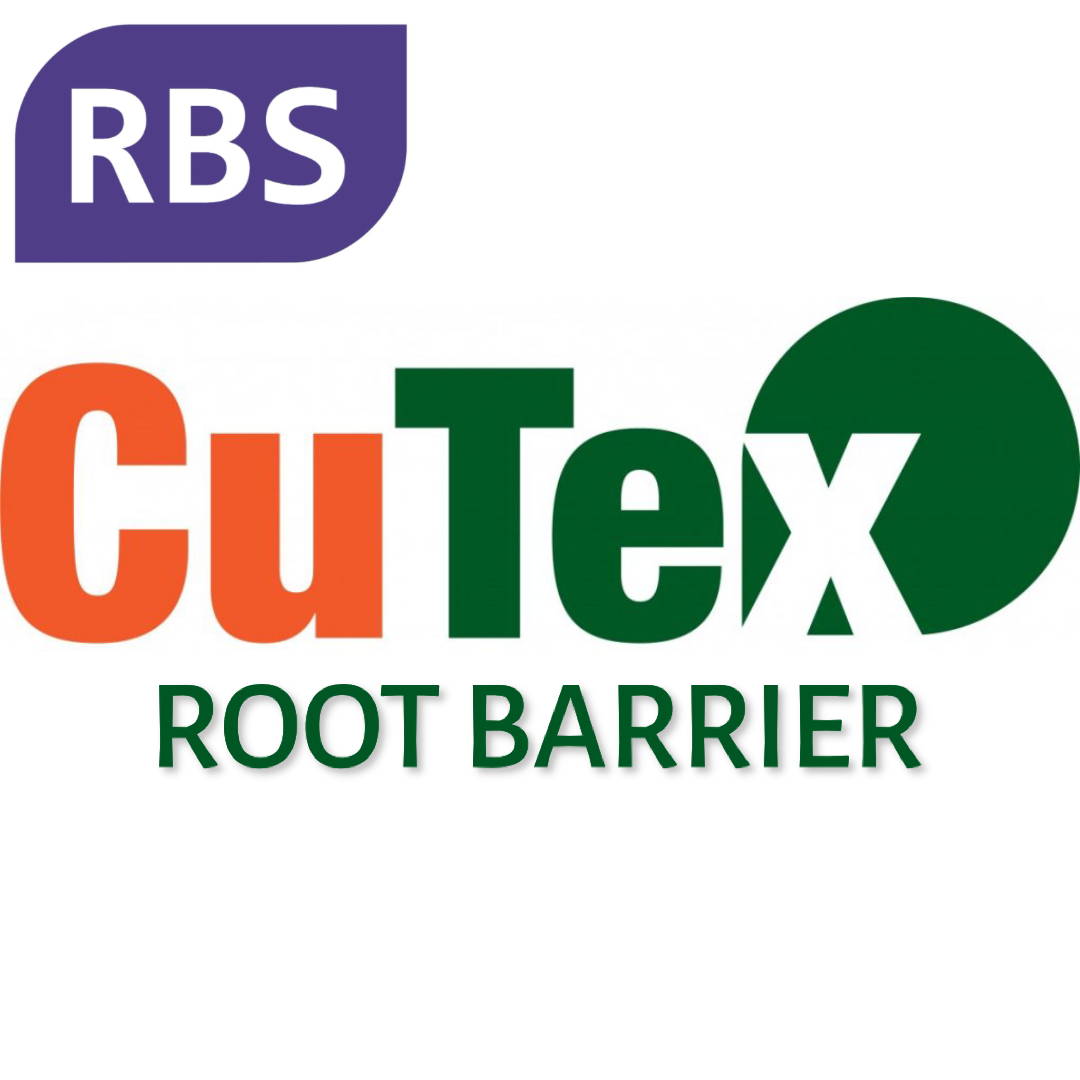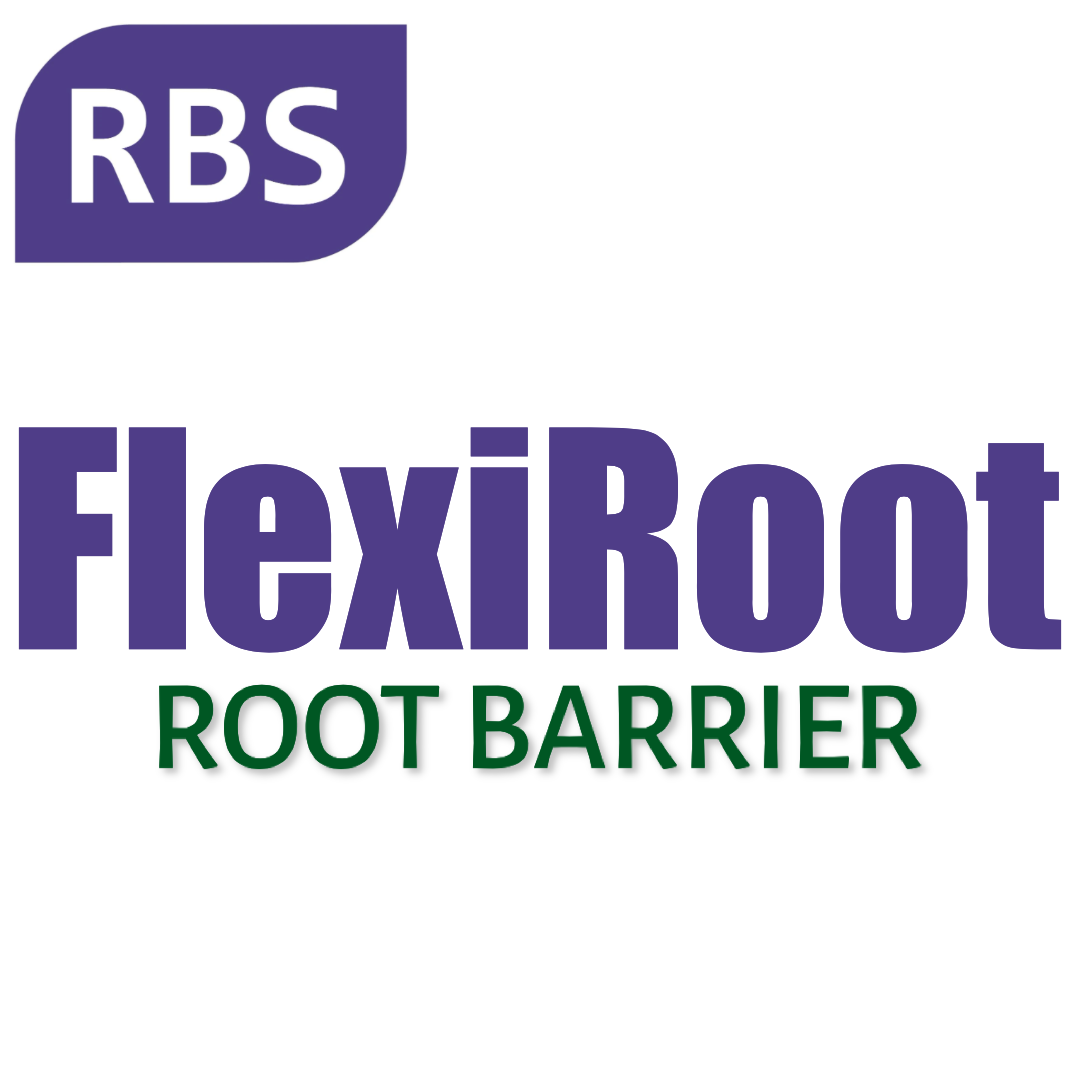 Ethical, vegan and cruelty free products are our speciality. All of our products are ethically sourced and cruelty free and we have also categorized every product on our shelves so you can shop vegan only with our easy to use drop-down filters. Our vegan makeup primers are ideal for perfect base.