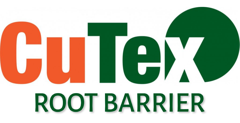 Our Permeable Root Barrier - CuTex
What Is 'CuTex' Root Barrier?
At Root Barrier systems we use the only geocomposite permeable root barrier in production, CuTex. working as a biological barrier using a unique micro-perforated copper foil layer firmly embedded between two layers of geotextile. This innovative root barrier is truly multi-purpose and suitable for many applications, especially where water and nutrient flow is important. CuTex can be physically bonded to itself and many types of building construction at foundation level, forming an incredibly strong seal against root ingress. Having impressive properties being a tough physical barrier, yet flexible and permeable. CuTex is the go-to permeable barrier for any application.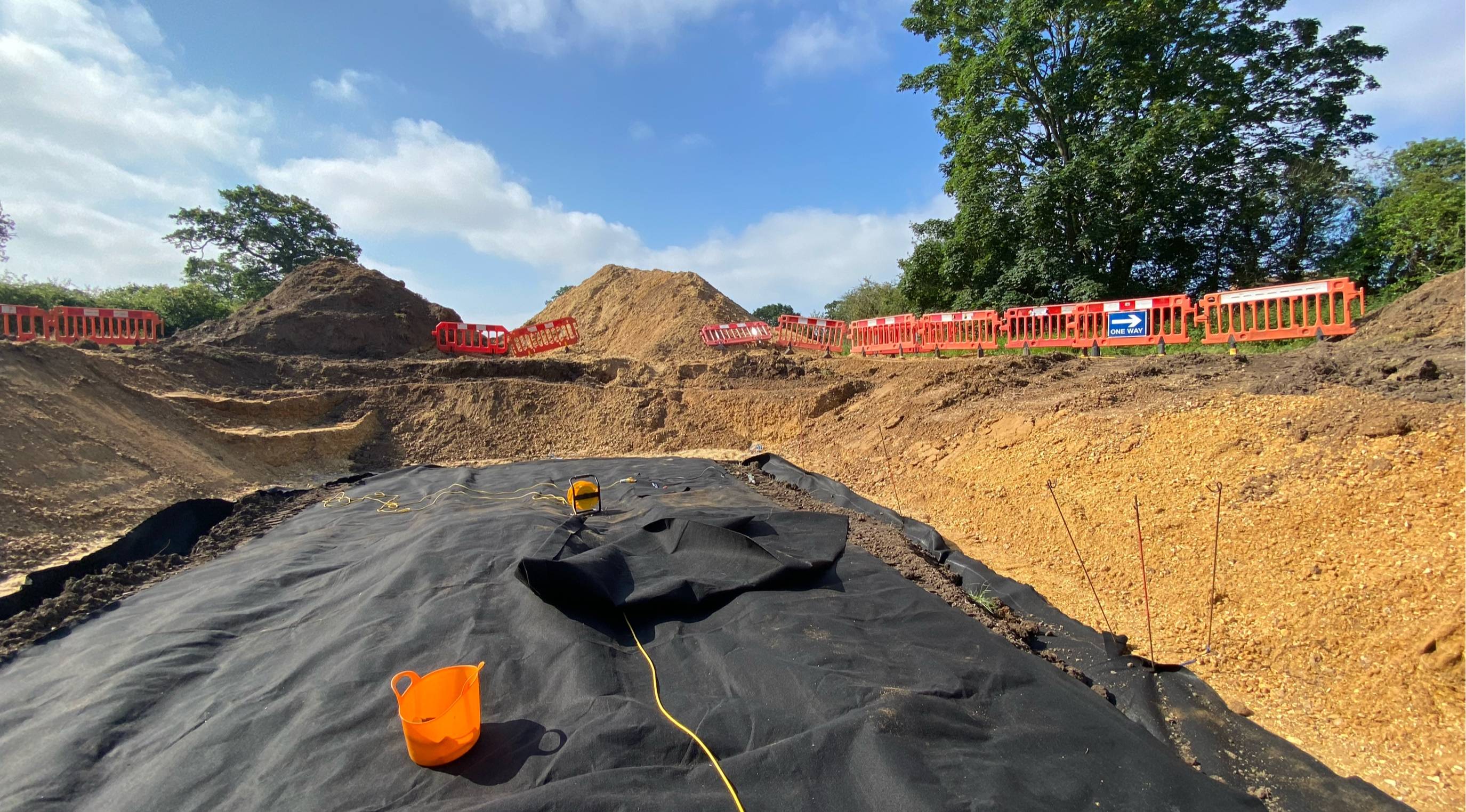 CuTex Datasheet GeoFabrics
A geocomposite root barrier system consisting of a copper sheet mechanically encapsulated between a woven polypropylene geotextile and a high strength non-woven polypropylene geotextile.
CuTex Installation Guidelines Data
CuTex will act as a physical & chemical barrier to Japanese Knotweed and other invasive species to segregate contaminated soils from areas that need to be protected.
CuTex Research Summary Data
With our CuTex Root Barrier, the copper acts as a signal layer that all plants avert their growth from. CuTex only releases minute quantities of the copper ion and is a safe, yet effective root growth blocking material.
From our listed Pre-Cut Barriers to our Full Barrier Rolls, we can supply almost any size you need.
Contact us if you're unable to find the size you're looking for